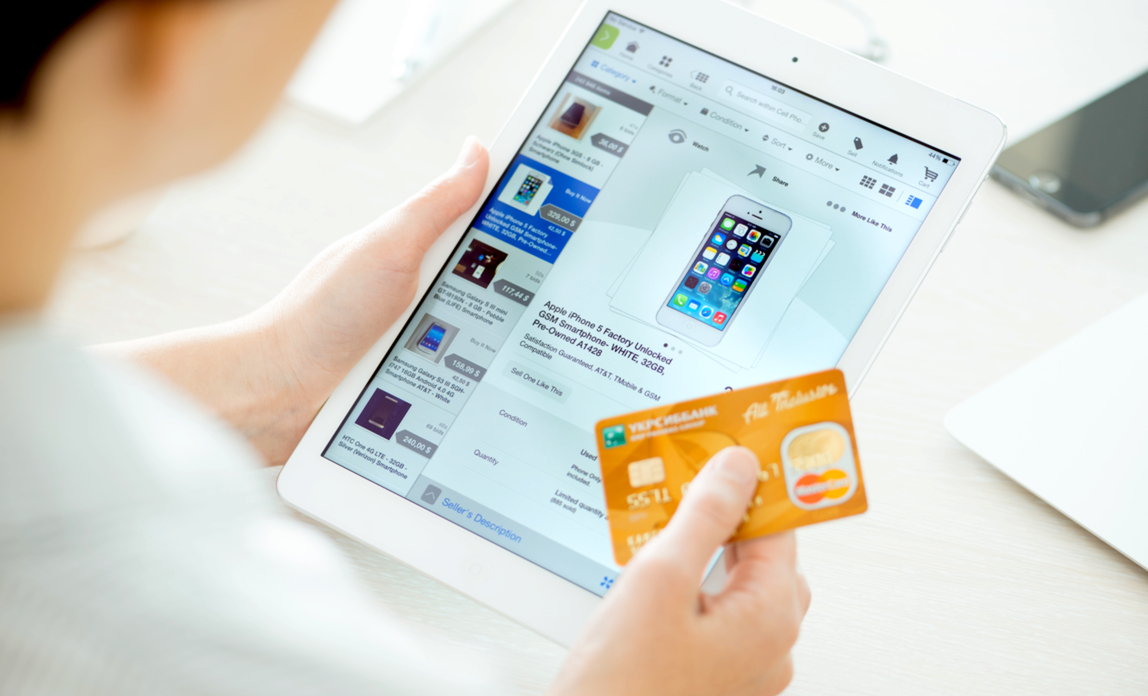 Of late we've been reading headlines of players in the payments industry— big and small— coming together to form mergers. And a market specialist has a theory for this;
"The rapid shift to digital transactions and the search for high-end business software is driving most of these consolidations." wrote Ian McDonald, a research analyst at Janus Henderson Investors in a report on Seeking Alpha.
This year alone, we've seen several acquisitions. Two of the most noteworthy saw;
Fiserv Inc take over First Data Corp. in a deal worth a whopping $22 billion; and,
Fidelity National Information Services Inc. acquire Worldpay Inc. in a transaction valued at twice the First Data deal.
These billion-dollar deals have left expert observers who used to view payments processing as a slow business watching in awe. However, payment is also going digital, more so e-commerce, which is changing payments from a postscript to a matter of concern, according …